Document Management for IT
Better security and control, with the same great user experience as Google Drive.
Replace your legacy servers
Move all of your documents to the cloud and finally shut down file servers and legacy document management systems like SharePoint, Lotus Notes, and OpenText for good.
Support your business users
Improve support times and quality of service with simple processes for reporting issues or requesting IT help. Build dashboards to track response time and other KPIs.
Protect your company
Tag confidential information and take control of access permissions to ensure that critical documents don't get accidentally shared or deleted.
Jérémy Tran
Head of Digital Transformation at Essilor International
"In less than 11 months, we were able to completely shut down our collaborative solutions legacy platform and to migrate more than a million documents and integrate more than 5000 users on AODocs. Thanks to that we completely shut down more than 20 servers in the group."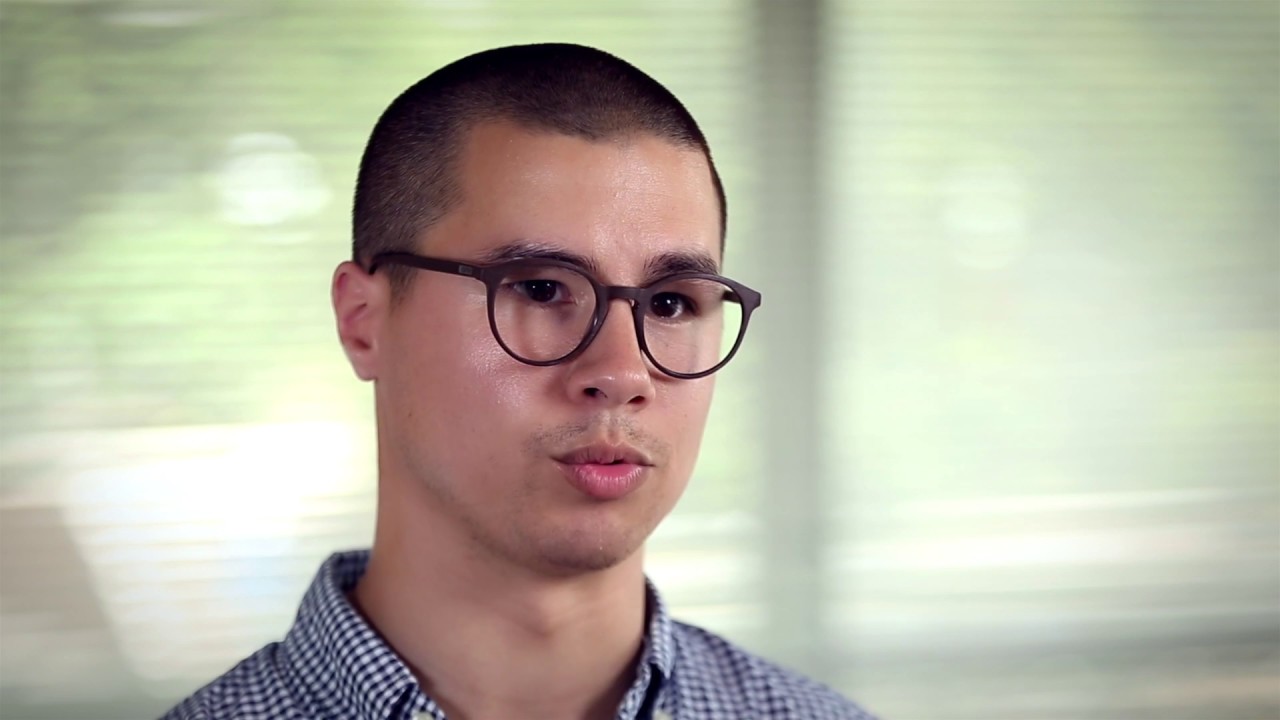 Get started
Join thousands of other companies using AODocs for your department