Document Management for Operations Management
Streamline your operations and and stay connected to your distributed workforce.
Improve your production processes
Bring all of your paper-based processes to the cloud and automate workflows to boost productivity and avoid human errors.
Get issues solved quicker
Employees have an easy way to report production issues and managers have a better process to fix them, leading to a fewer production incidents.
Enforce standard operating procedures
Distribute standard operating procedures across your entire workforce and ensure all production lines use the right version of procedures.
Jérémy Tran
Head of Digital Collaboration at Essilor International
"AODocs brought us agility, we are now able to offer simple workflow services to all our users with the promise to deliver an automation of processes within 3 months."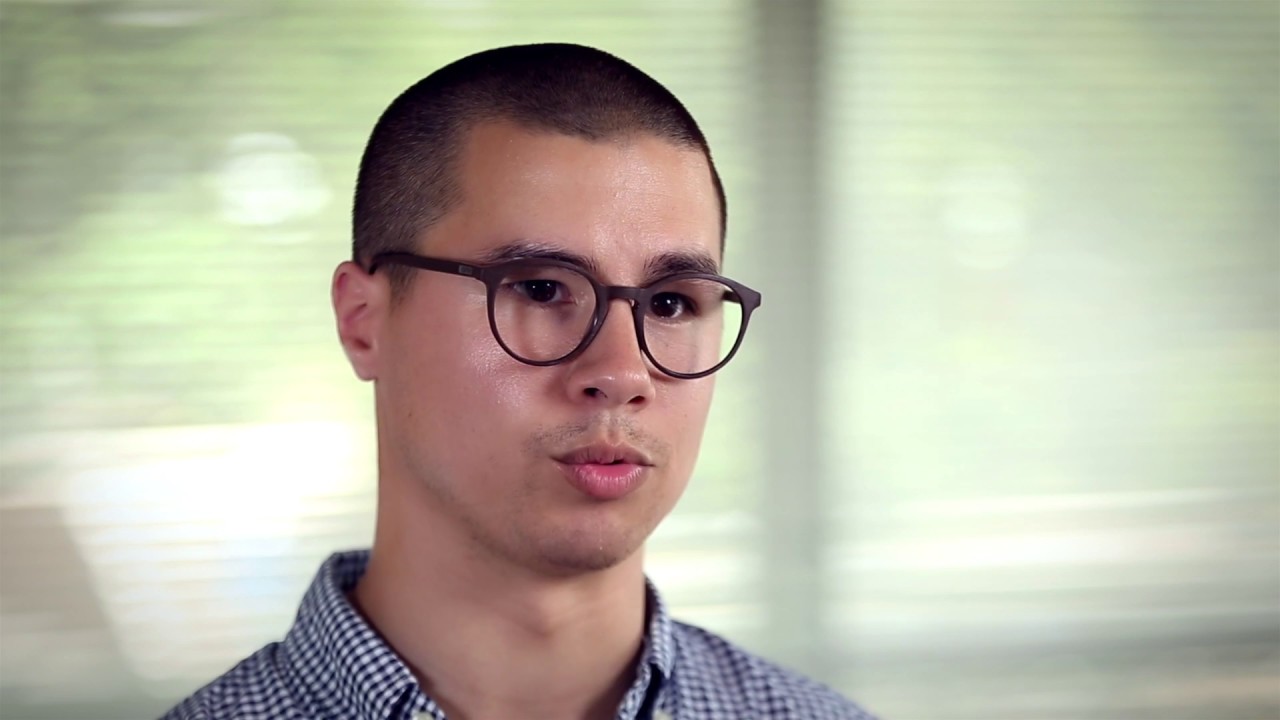 Get started
Join thousands of other companies using AODocs for your department